Welcome
We let you see your miracle in the making…
Here at Sneak Peek, we believe that there is no greater joy than the beginning of a new life. We truly enjoy bringing families together to witness the miracle of life by specializing in 2D, 3D and 4D live ultrasound imaging.
Sneak Peek is owned and operated in Niskayuna, NY and is the only facility in the area providing highly professional and special keepsake imaging service. All our ultrasounds are undertaken by our Registered Diagnostic Medical Sonographers.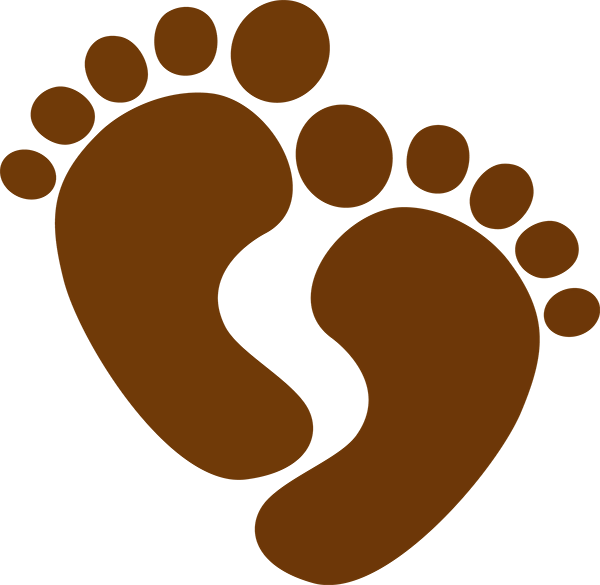 Tête-à-tête
A private conversation between you and your baby.

We offer a wide range of plans from "what are you", revealing gender, to "how big are you", checking everything is going well inside the tummy world and how busy is you baby.

Our utmost priority is to make your visit the most memorable and we go extra miles to make it happen. Always! Hence, our customers love us and recommend us.
Come On Board
We're eager to welcome you on board…

We offer you the golden opportunity to get close to your baby using 3D/4D ultrasound technology. From a yawn to stretch, and from stretch to smile, our safe ultrasound session will provide you a realistic first look at your baby's movements in the womb.

We pride ourselves in offering a highly professional service that our customers love. Our relaxed, personalized, and unique atmosphere lets you fully enjoy time with your coming one and you even get to take keepsake items with you.
Meet our Expert
Alyson Genevive

A registered and diagnostic Sonographer with over 20 years of hands-on experience with ultrasounds. She had a dream for many years to manage and run Sneak Peek, which is now a sweet reality. Alyson truly loves what she does, and not only just the introduction of expectant parents to their baby, but she ensures that parents-to-be's experience is the most memorable one at Sneak Peek.